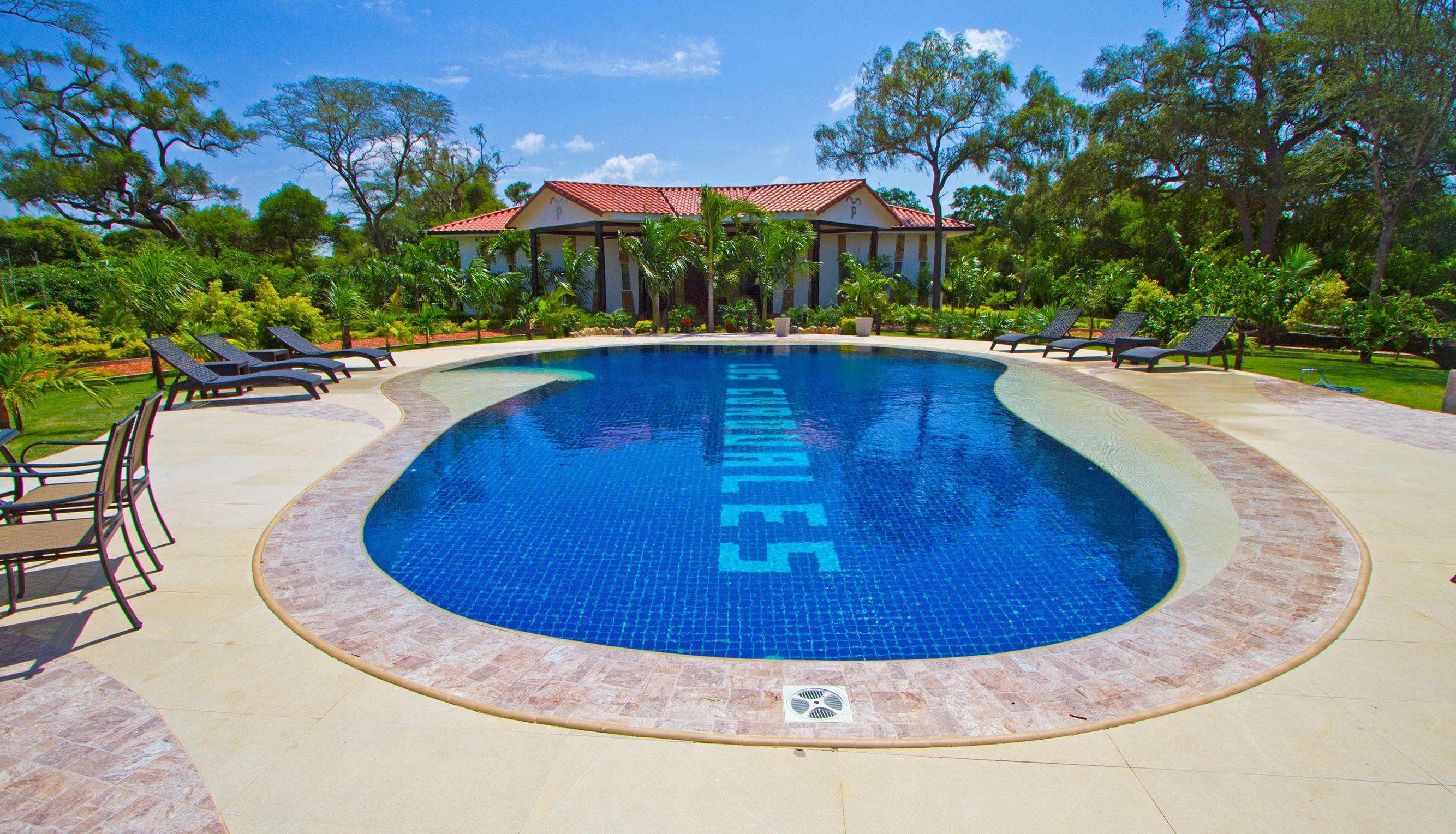 Services
All-inclusive meals: breakfast, lunch, dinner and snacks.
All-inclusive beverages: soft drinks and bottled water.
Spa: guests will find everything they need to relax and indulge their senses to the fullest.
Jacuzzi & Sauna: leave all your trouble behind and feel refreshed and invigorated
Pool: an area for fun and relaxation - where the sun's rays and the vitality of water meet.
Restaurant: guests can enjoy world-class recipes in a comfortable environment.
Games Room: kick back and enjoy some down time playing darts, shuffle board, billiards, ping pong, poker and cards.
Sir Pieper Microbrewery Tour: get a first-hand look at the brewing process and enjoy a pint in the taproom.
Conference Room: specially designed for business meetings with audiovisual equipment.
Other amenities:
Daily maid and laundry service
Air conditioning
WIFI
TV room
Outdoor bonfire area
Green landscapes
Hammock area
Fishing for children